Mark de Villiers has been in the moving industry for twenty years and is able to help his clients with organizing the entire moving process from start to finish. He can assist in local moving, storage, long-distance moves, and packing. Mark's background in customer management and ensuring that all his clients are completely happy and stress-free with their move helps him to keep getting great referrals from his past clients and other referral sources.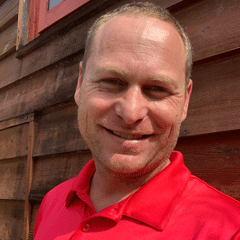 Contact Mark, TODAY, and let him help you and your Business!
The best source of referrals for Mark are real-estate agents, storage facilities managers, title agents, and restoration companies. Mark would love to help you make you or your referrals next move a great one.