It's not often you meet a woman who is the self-taught owner of two successful businesses. It's even less common to find one who's the head of a construction company and a cleaning business. At AJ Westfall Handyman and Cleaning Services, that's exactly what you'll find.
My interest in being an entrepreneur began in high school when my future husband, Alan, and I started our own window cleaning business in Ohio in 1989. We had one major client, United Dairy Farmers, and we provided service to new construction projects as well on the weekends and after school. We continued our window cleaning business until we decided to move to Florida in 1994.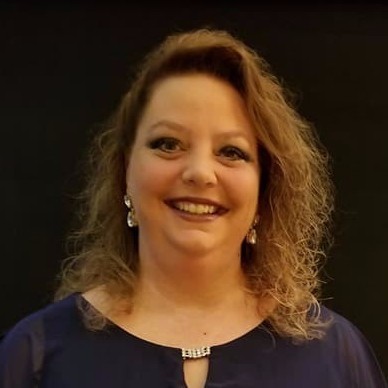 Alan and I launched another window cleaning business here, picking up new clients like Taco Bell and Pizza Hut. Our business knowledge grew with our business. But when the economy faced a downturn, I realized we needed to re-evaluate our options. Alan was working for a custom home builder while I worked as a Certified Nursing Assistant (CNA) and expanded my cleaning business to include residential and commercial properties on the side, working nights and weekends. When further economic issues impacted my husband's job in 2010, I helped create AJ Westfall Handyman services with my business knowledge and his experience as a certified building contractor (CBC).

My willingness to learn how to run a business, hire and train new employees, and grow both sides of the business through networking and hard work has been very fulfilling. One of my favorite aspects of owning a business is being able to reward our employees with a company cruise every year. It also allows me to homeschool our two children.